ATTRACTIONS IN AND AROUND KLEINBAAI
Shark cage diving and surface viewing: Come face to face with one of the most beautiful and misunderstood creatures of the world, the Great White Shark. You can opt for surface viewing from the boat, or the brave can encounter the sharks in a wet suit in a protective cage. No need for scuba experience. Shark operators depart from Kleinbaai harbour, only 7 minutes-walk from the guesthouse.
---
Whale watching: It is peak whale watching season from July until November. The area offers excellent opportunities to do land-based whale watching from your room, or from the shore. Or, join one of the local whale watching operators for a wonderful eco-experience.
---
Hiking and Birding: Take an easy hike along an unspoilt sandy beach in the Walkerbay Nature Reserve or hike from the guest house via Uilenkraalsmond to Pearly Beach [about 15 km or as far as you want to go]. Another option is to hike from the guest house to Danger Point lighthouse. The wellknown Duiwelsgat Hiking Trail offers a 7km [one way] hike along the cliffs of De Kelders. Especially during whale watching season, it offers lots of surprises, when you may see Souhern Right mothers and calves all along the coast.

---
Golf:A 9-hole course within walking distance from the guest house [2 km], in Kleinbaai.


---
Restaurants: There are a few to choose from, with one in Kleinbaai – walking distance
---
Day trips from Kleinbaai
The southernmost tip of Africa: L'Aghulhas, is just one hour's drive away
Bird watching: A canoe trip for bird lovers leaves from Stanford, just 20 minutes' drive away – on the Klein River
Wine tasting: A trip to Hermanus and the nearby "Hemel en Aarde" ("Heaven and Earth") wine valley will be an unforgettable experience (45 minutes drive). The award winning wines from The Raka wine estate can also be tasted, 10 km outside Stanford.
Beer and cheese tasting: Beer tasting at Birkenhead Breweries and speciality cheeses on offer at Klein River Cheese. Locally produced, just outside Stanford, 20 minutes away
Golf: The Arabella Country Estate (1 hour drive) offers a world class 18- hole course. Hermanus [45 minutes] also have an 18-hole course
---
Whale Watching
Dyer Island Cruises : www.whalewatchsouthafrica.com
Ivanhoe Sea Safaris: www.whaleviewing.co.za

Shark Diving
Marine Dynamics : www.sharkwatchsouthafrica.com
White Shark Adventures: www.sharkcagediving.net

Things to see and do
Gansbaai Toerisme:  www.tourismgansbaai.co.za

Adventure Centre [cave tours, kayaking, 4x4 trips]: 
www.adventurecentre.co.za 
Horse Trail Adventures
Coastal Hikes
www.perlemoentrail.com

Stanford:
Birkenhead Breweries : www.birkenhead.co.za
Complete
a quick enquiry on availability for 10% DISCOUNT
---
2018
RECOGNITION OF EXCELLENCE
HotelsCombined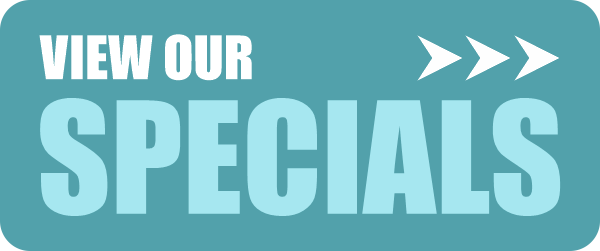 ---
---
---